---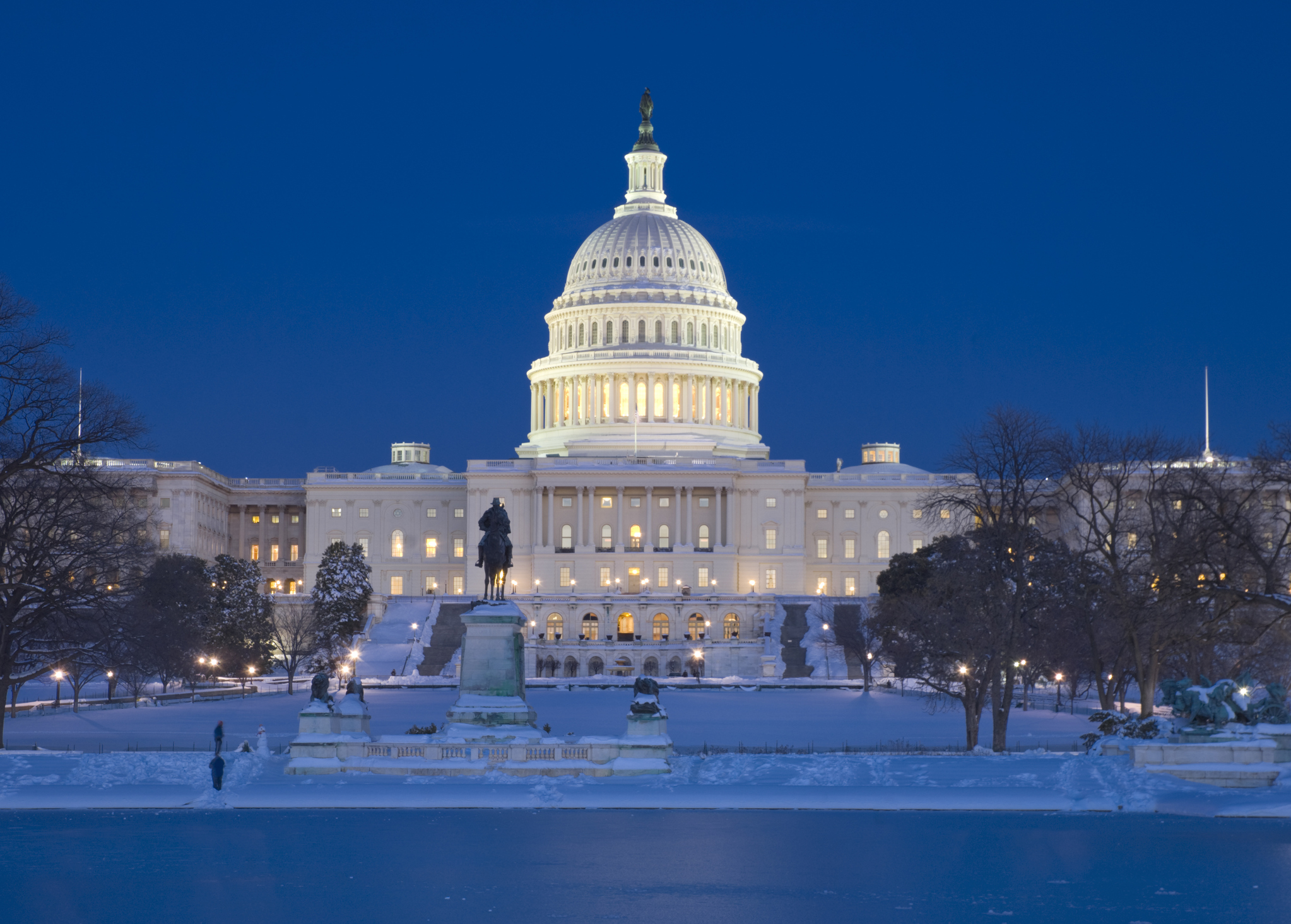 After several sincere but ultimately failed attempts to pass legislation to simplify and streamline child pornography victim restitution in the federal courts, the Senate has once again demonstrated its commitment to children by ratifying the AVAA late last night by unanimous consent. The United States Senate came together in a bi-partisan coalition of 27 cosponsors, 12 Democrats and 15 Republicans, to do the right thing far from the spotlight, rhetoric, or Twitter feeds.
The real challenge remains the House of Representatives which has steadfastly blocked reform for the past four years.
Now is the time for advocates, victims, and their supporters, to encourage the House to quickly consider and pass Senate Bill 2152. Child pornography restitution reform is long overdue. Let's make 2018 the year when victims of childhood sexual abuse and online exploitation get the help and support they need. The Senate's right, left, and everyone in between has spoken decisively. Now it's up to the House to join them.
---
---
---
---
---
---
---
---
---