Endorsements & Editorials
Endorsements


NAAG Final Child Pornography Victim bill

---

"The Amy, Vicky, and Andy Child Pornography Victim Assistance Act of 2017 is a long time in coming and is critical to ensuring that victims do not carry the financial burden of their own victimization."
---

---

---

---

---

---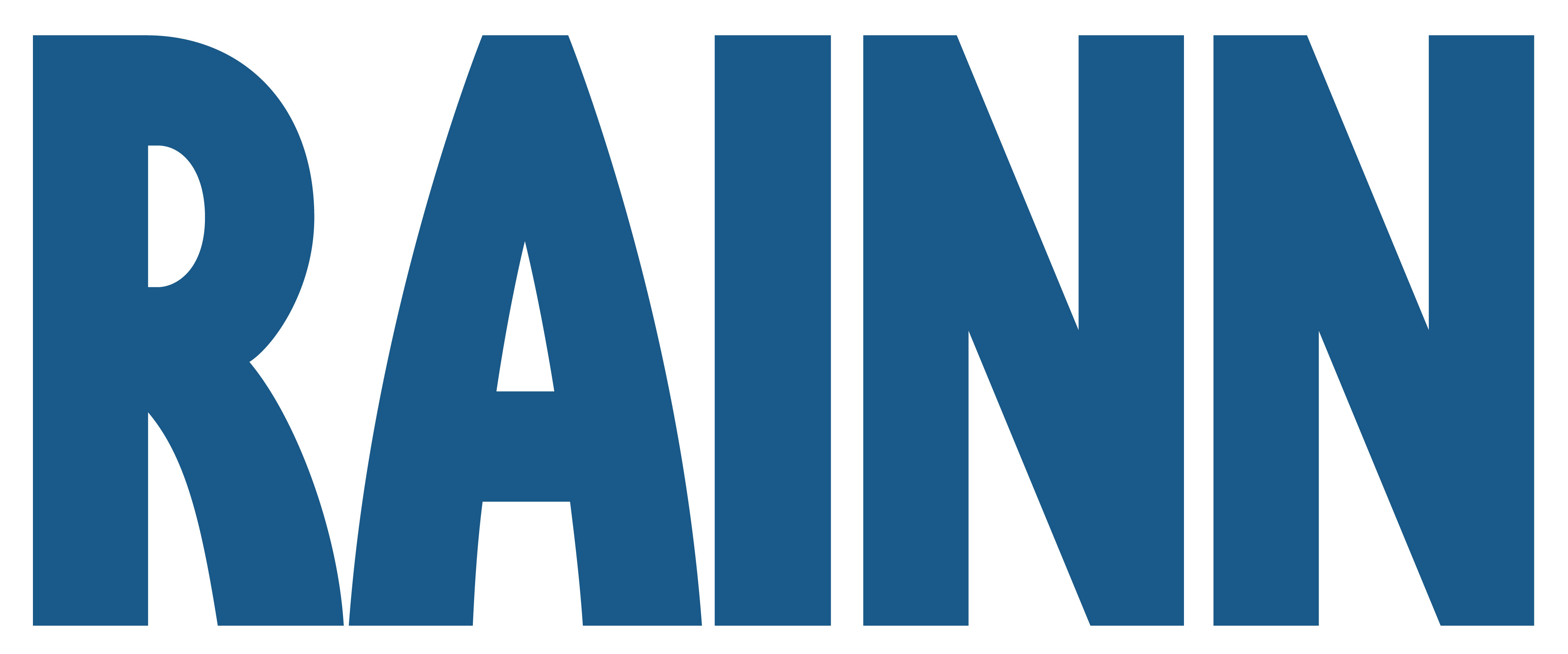 ---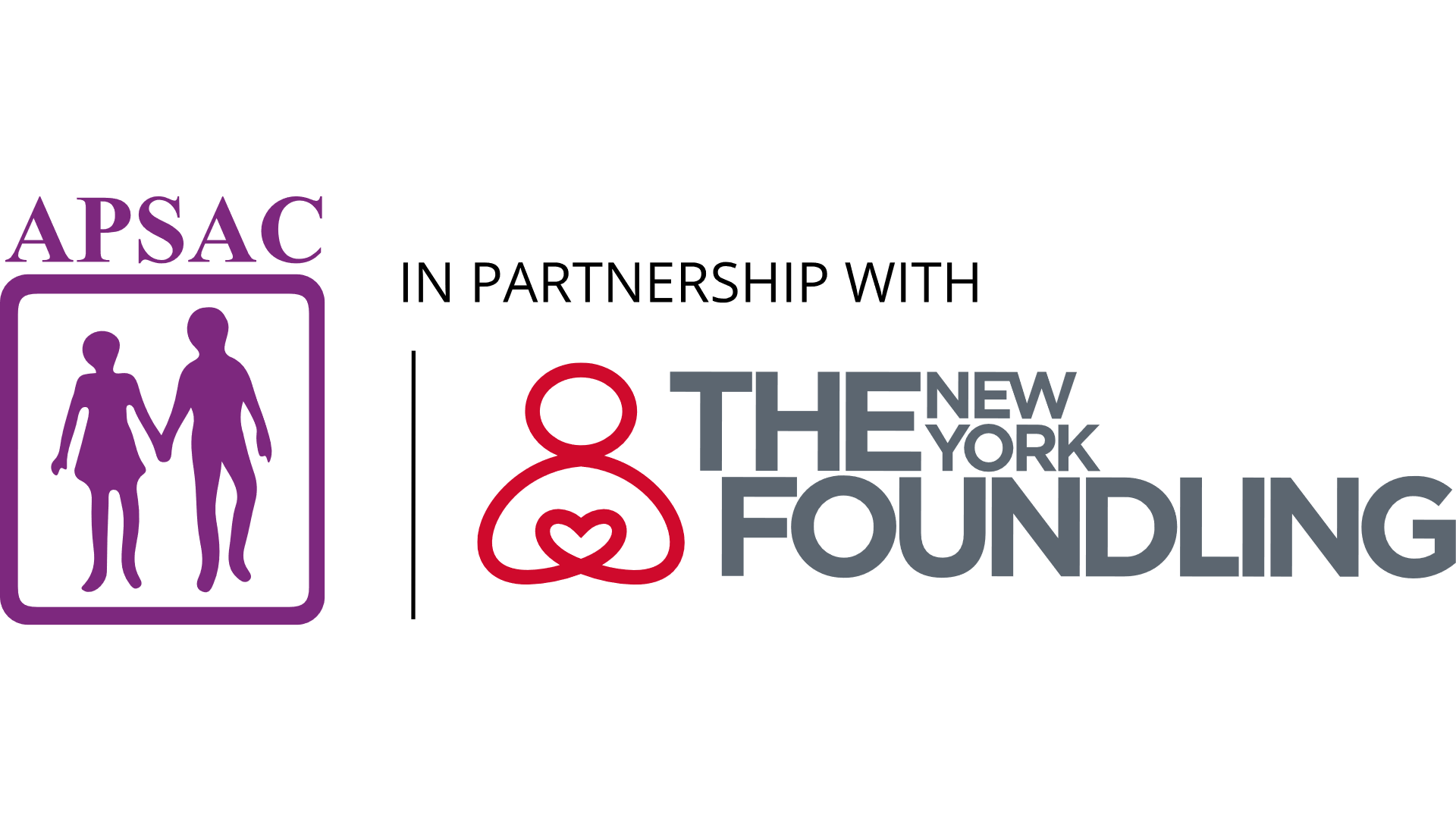 ---

---

---

---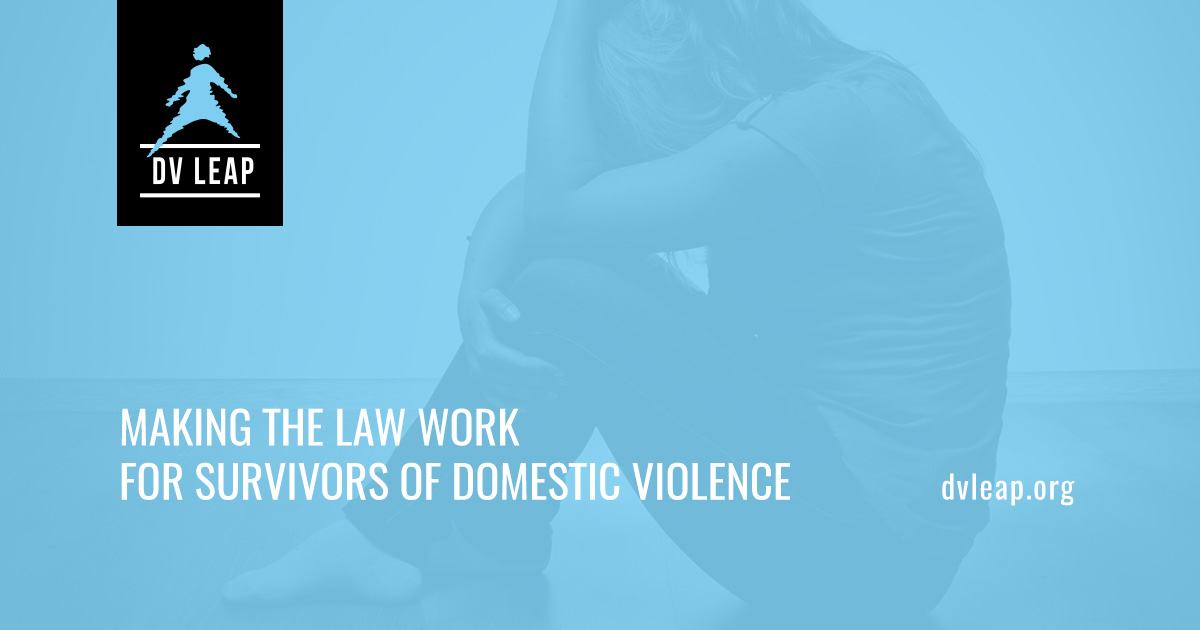 ---
Utah Crime Victims Legal Clinic
On behalf of Utah Crime Victims Legal Clinic (UCVLC), I am writing to express our support for the Amy, Vicky, and Andy Child Pornography Victim Assistance Act of 2017. Victims of child pornography have a healing process that is different than other crimes. Therefore, Congress needs to recognize that, and make the changes needed in this restitution Act. Everyday there are victims being revictimized by having their images shared and viewed across our nation.
I have seen the vast effect this can have on a victim. Our clinic represents a victim of child of pornography, whose images are viewed, and shared regularly. The amount of notices we have received on behalf of our client is astronomical. As I see these notices come in, I don't just see emails, and letter, with legal information, I see a victim, who still is being victimized, year after year. A victim who will live their life knowing someone, somewhere, is viewing the most horrific events in their life repeatedly.
Every single criminal that is found with an image of child pornography should be held accountable for the highest amount possible to help the victims repair their lives. When they view child pornography they are harming a victims' life. It is critical that Congress update restitution law to support victims of child pornography.
This bill would prevent victims of child pornography from the grueling process of collecting miniscule amounts of restitution from hundreds of defendants for decades, which delays their ability to heal from the horrific actions These images most likely will never be able to be removed from the internet. Leaving these children to be revictimized throughout their life, at least with this Congressional change, these victims can start to heal, and learn how to live a life with these circumstances. For these reasons, we strongly support the Amy, Vicky, and Andy Child Pornography Victim Assistance Act of 2017.
---

On behalf of the Utah Coalition Against Sexual Assault (UCASA) I am writing to you today to express our strong support for the Amy, Vicky, and Andy Child Pornography Victim Assistance Act of 2017. Our organization is committed to supporting legislative efforts across the country that support victims of child pornography.
Child pornography is a serious form of sexual exploitation that occurs when a perpetrator uses, produces, or obtains sexual images, videos, or other forms of content depicting sex acts involving a child. According to the United States Department of Justice "it is important to distinguish child pornography from the more conventional understanding of the term pornography.
Child pornography is a form of child sexual exploitation, and each image graphically memorializes the sexual abuse of that child. Each child involved in the production of an image is a victim of sexual abuse.
Furthermore, victims of child pornography suffer not just from the sexual abuse inflicted upon them to produce child pornography, but also from knowing that their images can be traded and viewed by others worldwide. Once an image is on the Internet, it is irretrievable and can continue to circulate forever. The permanent record of a child´s sexual abuse can alter his or her live forever. Many victims of child pornography suffer from feelings of helplessness, fear, humiliation, and lack of control given that their images are available for others to view in perpetuity."
It is critical that the Congress update restitution law express a sincere commitment to victims of child pornography. For these reasons, we strongly support Amy, Vicky, and Andy Child Pornography Victim Assistance Act of 2017.
---

NOVA Letter of Support

---
Editorials


The U.S. House should enact a sensible bill to provide restitution to victims of child pornography. The Senate passed the bill in January.
By Seattle Times editorial board
March 15, 2018
Victims of child pornography are entitled to restitution from those who victimize them, the U.S. Supreme Court ruled in 2014. But the means for doing so are incredibly burdensome, and Congress should change that.
The U.S. Senate unanimously passed a bill to do just that in January, but it has not made any progress in the House.
Co-sponsored by Sens. Orrin Hatch, R-Utah, and Dianne Feinstein, D-Calif., and a long list of other lawmakers, the measure is one of those ideas that make people wonder why this law isn't already on the books.
Senate Bill 2152 is necessary because of the Supreme Court ruling that victims of child pornography are entitled to very limited restitution from the perpetrators. But the justices burdened victims to pursue cases seeking restitution from each individual found to possess images of them.
The Amy, Vicky and Andy Child Pornography Assistance bill offers a way to help victims recover and includes a practical way to finance the restitution.
The proposal would use perpetrator fines, up to $17,000 for possession, up to $35,000 for distribution and up to $50,000 for production to compensate victims. Extra money could be taken, if needed, from the federal Crime Victims Fund to pay for restitution requests. Victims could request a single payment of $35,000 from the Child Pornography Victims Reserve, or use a relatively simple compensation formula for larger cases of pornography production and trafficking.
This new assistance is needed, in part, because child pornography is a crime that continuously hurts victims, Hatch argues. Feinstein points out that the victims of these crimes are affected for the rest of their lives.
"Let's stand together and send a clear message to pornographers that we're going to stand with the victims on this one," said Rebecca O'Connor, vice president of public policy for the Rape,
Abuse and Incest National Network. Her group has endorsed the proposal along with other organizations including the National Center for Victims of Crime.
This bill is a good compromise between previous Senate and House proposals. The House should not hesitate to take the bill up and pass it.
Editorial board members are editorial page editor Kate Riley, Frank A. Blethen, Donna Gordon Blankinship, Brier Dudley, Mark Higgins, Melissa Santos, William K. Blethen (emeritus) and Robert C. Blethen (emeritus).
---


January 10, 2018
Child pornography leaves in its wake a trail of tragedy and shattered life. While public policy may never eradicate this evil altogether, it can at least alleviate the suffering of its victims. That's exactly what Senator Hatch has sought to do with a groundbreaking new proposal that will provide justice for victims of child pornography.
Few could name a more traumatic experience than being sexually abused during childhood. But photographs or video of that abuse circulating on the Internet can turn a victim's life into a never-ending nightmare. The Supreme Court itself has acknowledged that "every viewing of child pornography is a repetition of the victim's abuse."
One recent study found that 70 percent of adults who are victims of child pornography worry about being recognized by someone who has seen their sexual abuse images. And their worries are not unfounded: an estimated 30 percent of victims have actually reported being recognized. Victims also worry about images and videos of their abuse being used to facilitate the sexual abuse of other children in the same way such images were used by their tormentors.
The growing menace of child pornography is perpetuated by everyone in the chain of its creation, distribution, and consumption. Each step in this cycle is driven by the other. And while we may never know the number and identity of all the people who contribute to this heinous practice, we do know that the harm caused to its victims never ends.
The ongoing nature of child pornography's harm means that its victims can require lifelong treatment to address their chronic distress. The "ordinary" path of growing up can be challenging enough; for child pornography victims, it can be unbearable.
That's why more than two decades ago, Congress sought to help victims of child sexual abuse by requiring that defendants pay restitution to cover "all a victim's losses." That worked reasonably well for crimes in which a particular defendant caused finite harm to an individual victim. That statute, however, was enacted before the Internet became the primary method of child pornography trafficking. And in a 2014 case argued by University of Utah law professor Paul Cassell, the Supreme Court made it clear that this statute cannot provide meaningful restitution for most child pornography victims.
In an effort to update our laws for the digital age, Senator Hatch has introduced the Amy, Vicky, and Andy Child Pornography Victim Assistance Act, named after the victims of some of the most widely circulated child pornography series in the world. "Amy" brought her case to the Supreme Court and "Andy," who is aided by the tireless advocates at the Utah Crime Victims Legal Clinic, is a Utah resident.
Under this legislation-which already has nearly two dozen bipartisan co-sponsors-victims will be able to choose which form of assistance will help them most. For those seeking restitution from defendants, this bill revises the criteria and options for judges to calculate losses and impose restitution. Victims may, as an alternative, apply for a one-time payment from the existing Crime Victims Fund maintained by the Department of Justice.
Importantly, this commonsense proposal also gives victims the same access to evidence, such as images and videos, that defendants already have. Access to evidence can be important, for example, if a victim pursues a civil action in which the identity of the victim must be proved.
National and state organizations active in prosecuting criminals and helping victims have endorsed this innovative legislation. Such groups include the Utah Coalition against Sexual Assault, National Center for Victims of Crime, National District Attorneys Association, National Crime Victim Bar Association, National Organization for Victim Assistance, and National Crime Victims Law Institute. The American Professional Society on the Abuse of Children-one of the leading organizations in the fight against child pornography-has also voiced its strong support for this bill.
This legislation is the right prescription because it is based on the right understanding of the unique ways in which child pornography hurts its victims. These young men and women desperately need our help, which is why we call on Congress to pass this bill without delay.
Senator Orrin G. Hatch (R-UT), the senior member and a former Chairman of the Senate Judiciary Committee, is the sponsor of S.2152. David Corwin, M.D., is Professor of Pediatrics at the University of Utah School of Medicine and President-Elect of the American Professional Society on the Abuse of Children.
http://www.heraldextra.com/news/opinion/local-guest-opinions/hatch-and-corwin-a-lifeline-for-victims-of-child-pornography/article_01a453f3-fa71-5822-84ae-f4daa18a9f68.html