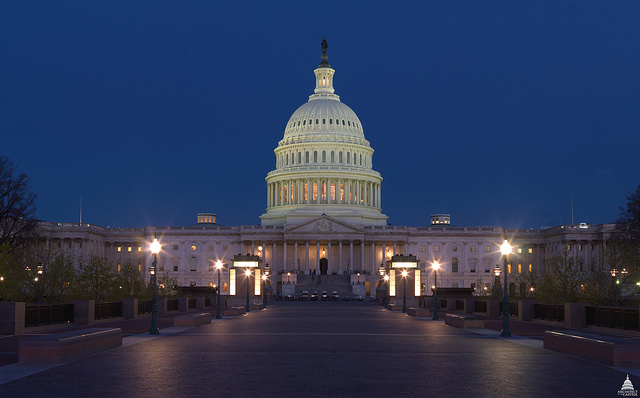 The Amy and Vicky Act creates an effective, balanced mandatory restitution process for victims of child pornography that responds to the Supreme Court's decision in Paroline v. United States. It does three things that reflect the nature of these crimes.
First, it considers the total harm to the victim, including from persons who may not yet have been identified.
Second, it requires real and timely restitution.
Third, it allows defendants who have contributed to the same victim's harm to spread the restitution cost among themselves.
A victim's losses include medical services, therapy, rehabilitation, transportation, child care, and lost income
If a victim was harmed by a single defendant, the defendant must pay full restitution for all her losses
If a victim was harmed by multiple individuals, including those not yet identified, a judge can impose restitution on an individual defendant in two ways depending on the circumstances of the case

the defendant must pay "the full amount of the victim's losses" or, if less than the full amount,
at least $250,000 for production, $150,000 for distribution, or $25,000 for possession

Federal law already provides a mechanism for creating a restitution payment schedule
Multiple defendants who have harmed the same victim and who are liable for the "full amount" are jointly and severally liable and may sue each other for contribution to equalize their restitution obligation. (the Supreme Court said in Paroline that this is important)
---
---
---
---